FabLearn Conference Stanford 2016
14. October 2016 08:00

-

16. October 2016 16:00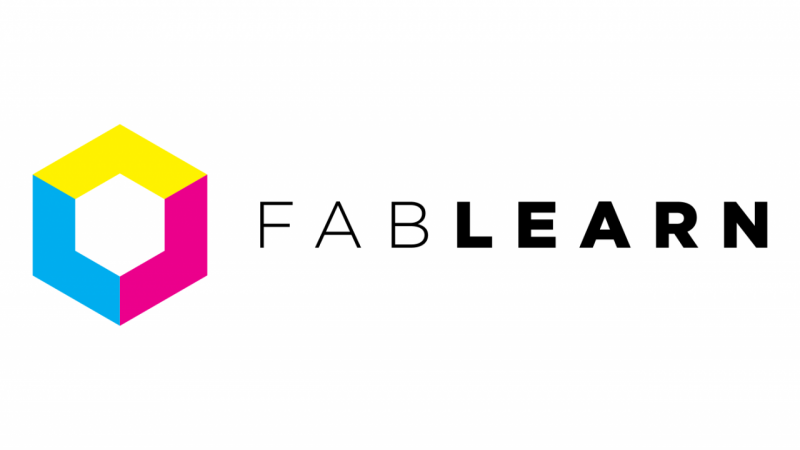 Dato og tid:
Fredag, 14. oktober 2016 – 8:00

til

Søndag, 16. oktober 2016 – 16:00
Den 14.-16. oktober afholdes den 6. udgave af FabLearn Conference om kreativitet og making i et uddannelsesperspektiv. Årets tema er "Diversity in Making: People, Projects, & Powerful Ideas".
Tager du turen over Atlanten, kan du opleve 3 dage med state of the art keynotes fra forskere ved MIT Media Lab. Og du kan være med til dybdegående workshops, der over flere dage arbejder med fx
"Designing Making Experiences"
eller
"The Future of Making: When Teaching and Learning Microcontrollers Works for Everyone!"
Konferencen afholdes af "FabLearn Labs Network" ved Transformative Learning Technologies Lab (TLTL) Standford University, Californien, USA.
Det er netop dette internationale, videnbaserede netværk af forskere og erhvervsfolk, som hele FabLab@SCHOOLdk bygger på!
Selv skriver TLTL Stanford University om FabLearn Labs netværket:
"FabLearn Labs (formerly known as FabLab@School) are a world wide growing network of educational digital fabrication labs that put cutting-edge technology for design and construction – such as 3D printers and laser cutters and robotics – into the hands of middle and high school students.
Such labs are a place for invention, creation, discovery and sharing, a space of inquiry where everyone learns and knowledge gets integrated into personal interests and daily life.
FabLearn Labs, which are embedded in technology, permit the acknowledgement and embracing of different learning styles and epistemologies, engendering a convivial environment in which students can concretize their ideas and projects with intense personal engagement."
I FabLab@SCHOOLdk vil vi følge konferencen på afstand, men vil efterfølgende bringe nyt om eventen her på siden. Stay tuned!
Læs mere om FabLearn Conference Stanford 2016 og programmet her
Læs mere om TLTL Standford University og FabLearn Labs netværket her